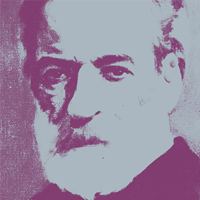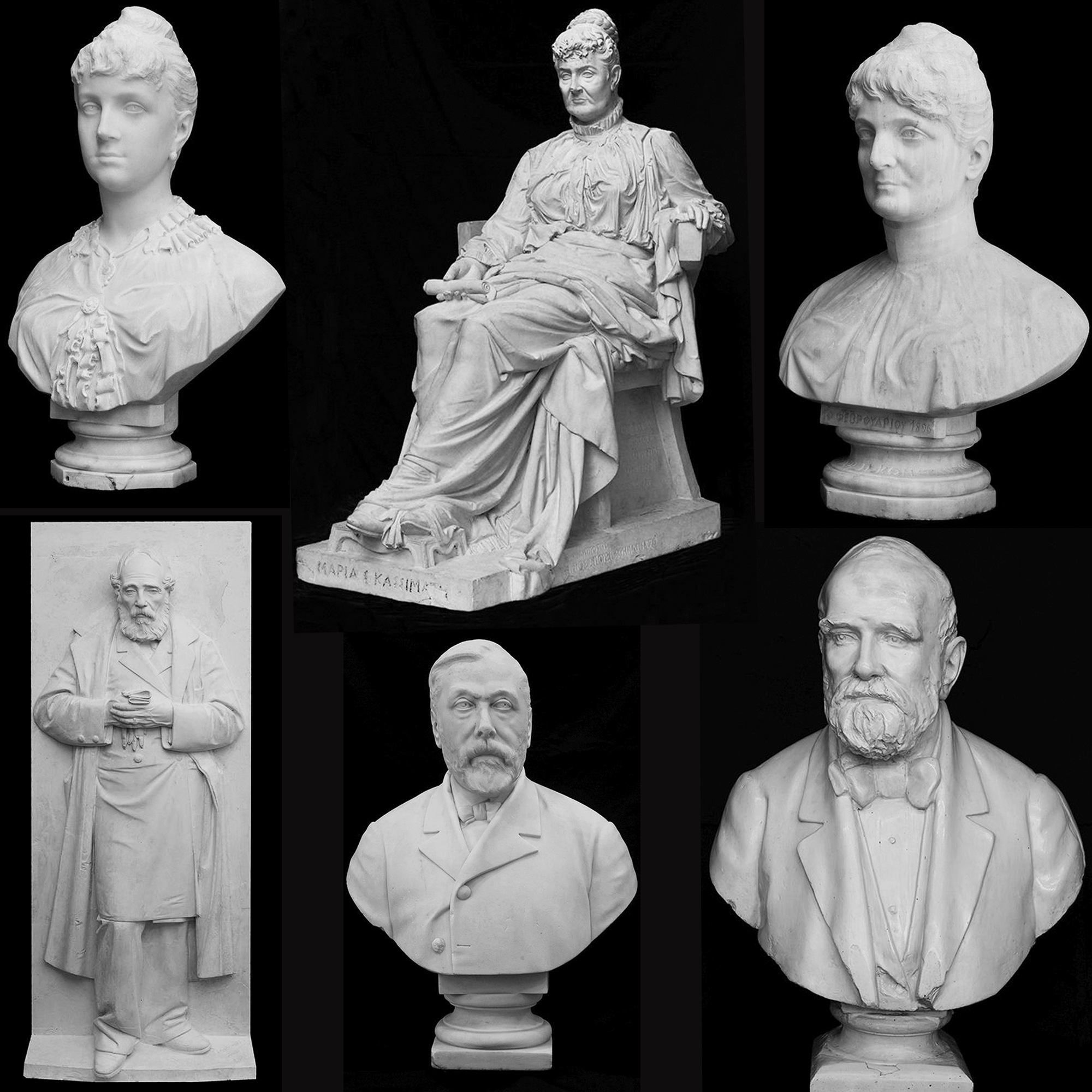 Τhe Piraeus Bank Group Cultural Foundation (PIOP) in collaboration with the National Gallery – Alexandros Soutsos Museum (EPMAS), presents the exhibition "Dimitrios Filippotis" at the Museum of Marble Crafts in Pyrgos, Tinos, on the occasion of the anniversary of one hundred years from the death of the great modern Greek sculptor.
The art of Dimitrios Filippotis (1834-1919) led the evolution of modern Greek sculpture in the last thirty years of the 19th century. The work of Filippotis challenged the neo-classical status quo of the capital, both with his free-form decorative compositions, which he was the first to introduce in 19th century modern-Greek sculpture, and with his realistic rendering of figures in busts and tombstones. The artist's romantic realism did not break conclusively with formal neo-classical art. But he did open the way for the future directions of modern Greek sculpture and gave us an unequalled example of a great and authentic craftsman, fully at ease with the nature and the possibilities of his material.
The exhibition includes authentic works, marble and plaster busts, and two tombstone casts by Dimitrios Filippotis derived from the collections in the Alexandros Soutsos Museum, which are presented for the first time in Tinos, the artist's homeland. The busts, made in the 1890s, reveal the transition from neo-classical idealization to realistic portraiture. The casts of the bas-relief figure of Efstratios Efstratiou and the imposing Maria Kassimati, from tombs in the First Athens Cemetery, came to the Alexandros Soutsos Museum in 1980 thanks to the collaboration between the cemetery's (then) director Dimitris Papastamou and the mayor of Athens Dimitris Beis. They preserve two landmark monuments in the history of modern Greek tombstone sculpture, combining realistic rendering with neo-classical elements.
Continuing this year too their excellent collaboration, the Piraeus Bank Group Cultural Foundation and the National Gallery – Alexandros Soutsos Museum have offered a tribute that confirms the artist's contribution to the evolution of modern Greek sculpture.
The exhibition was curated by Efthymia Mavromihali, assistant professor of the History and Archaeology Department of the National and Kapodistrian University of Athens, and Tonia Yannoudaki, curator of the National Gallery.
The exhibition runs from August 1 to October 14, 2019
Opening hours: Daily except Tuesdays, 10:00-18:00
Closed on August 15
Museum of Marble Crafts
Pyrgos, Panormos Tinou 842 01
Tel.: 2283031290 | www.piop.gr