Inaugurated on May 5, 2004, the Nafplion Annex is housed in a wonderful neoclassical building, ceded to the National Gallery by the Municipality of Nafplion through the mediation of the Chairman of the Board of the National Gallery, Honorary Chairman of the Hellenic Supreme Court of Audit and distinguished citizen of Nafplion, Mr. Apostolos Botsos. The building was renovated and equipped at the expense of the Alexander S. Onassis Public Benefit Foundation.
It houses historical paintings from the National Gallery collection, related to the Greek War Independence (1821-1829), thus giving the historical character of the city of Nafplion, as the first capital of Greece, palpable form. The annex also comprises a temporary exhibition gallery. Educational programmes for the schools of Primary and Secondary Education of Greece.
Annex Curator: Lambrini Karakourti
[email protected]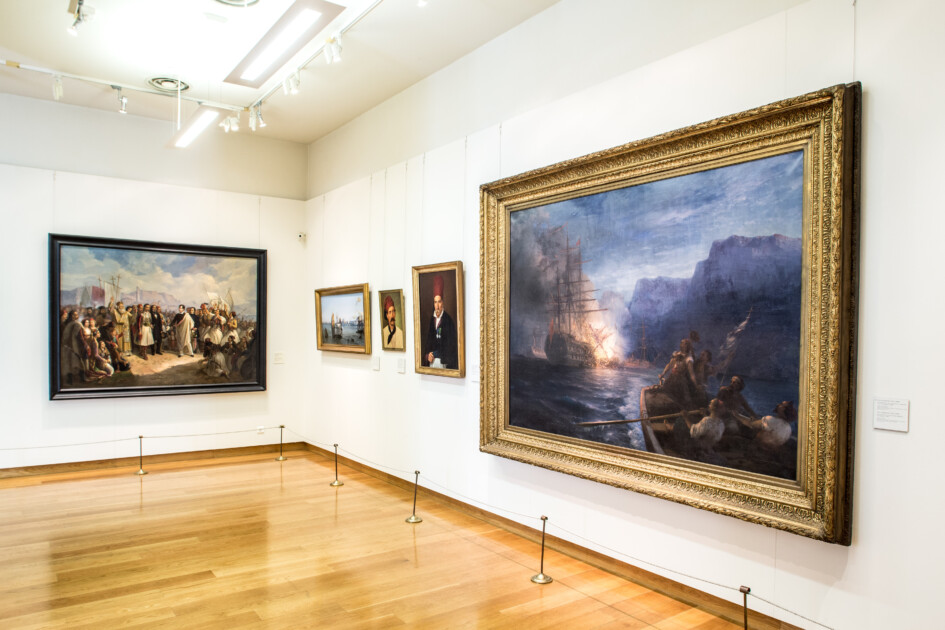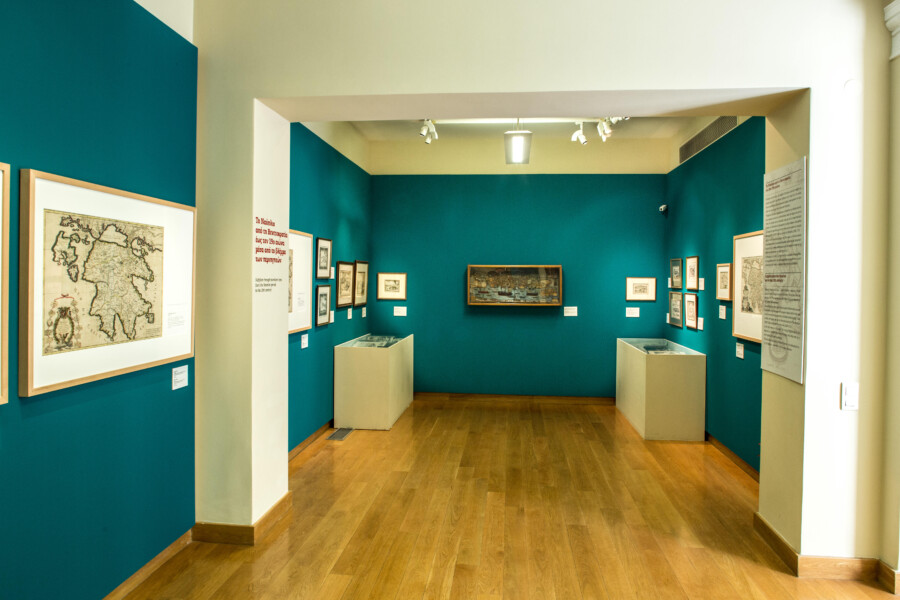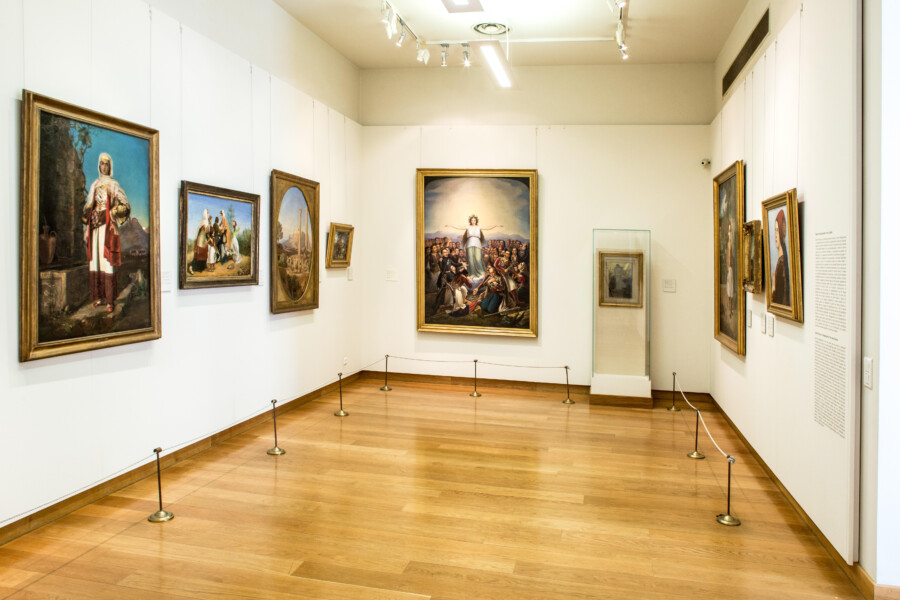 OPENING HOURS
Mon     10.00 – 15.00
Tue       Closed
Wed     10.00 – 15.00 & 17.00-20.00
Thu       10.00 – 15.00
Fri         10.00 – 15.00 & 17.00-20.00
Sat        10.00 – 15.00
Sun       10.00 – 14.00
Browse the permanent collection and discover the artworks of the Nafplio annex.