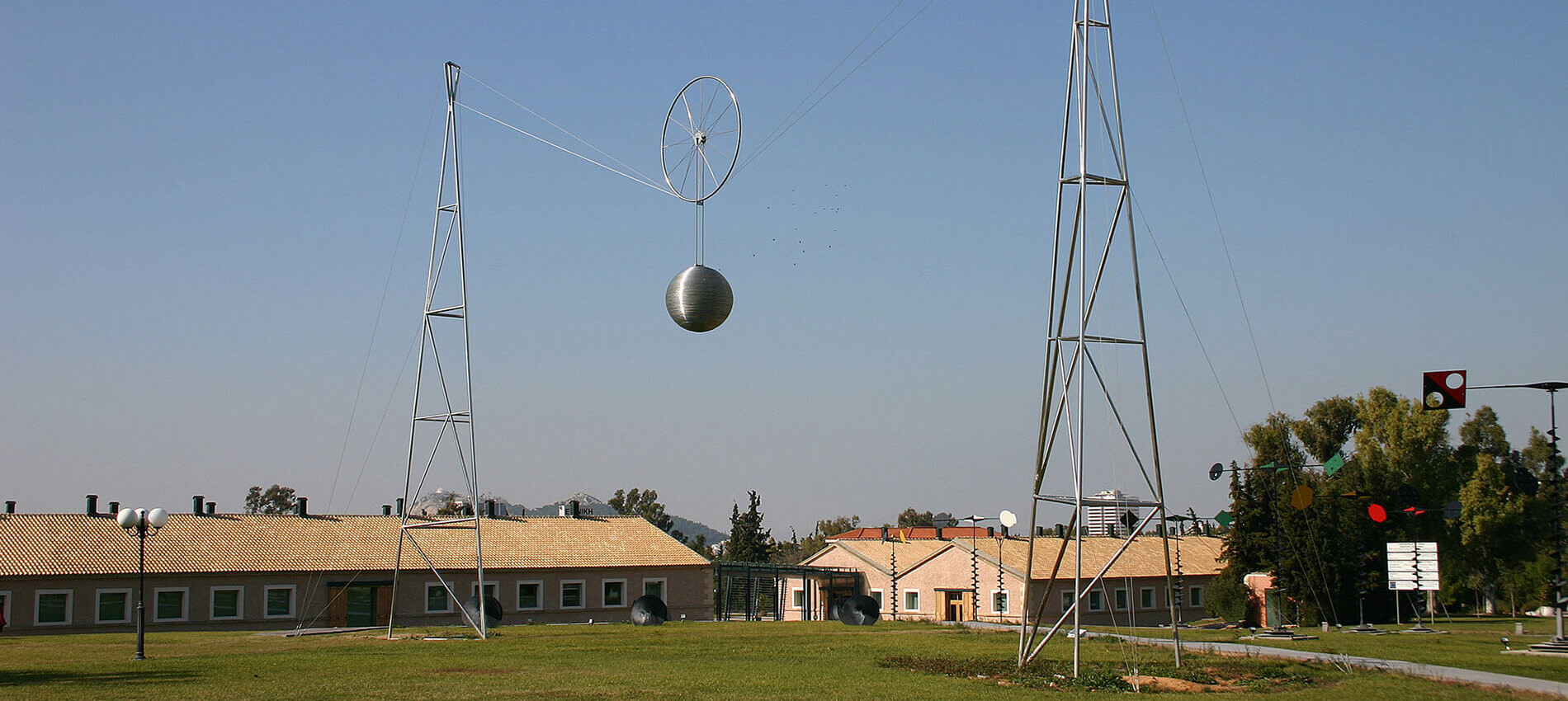 The National Glyptotheque is housed in the twin buildings of the former Royal Stables at the Army Park, Goudi. Moreover, it covers an outdoor area of 6.500㎡, which hosts a sculpture park, where large-scale works are on display. The buildings were leased from the Ministry of National Defence, renovated with the help of EU funding and converted into exhibition venues thanks to a Stavros Niarchos Foundation grant.
The National Glyptotheque was inaugurated on 26 July 2004, with a retrospective exhibition of Henry Moore and monumental wood sculptures by Christos Kapralos. On 27 June 2006, the Modern Greek Sculpture Permanent Display was inaugurated, providing, for the first time, a complete overview of the sculpture collection in a dedicated space. Also for the first time, a comprehensive catalogue was published, available in English.
The cost of the sculpture display and the catalogue publication was once again borne by The Stavros Niarchos Foundation. The exhibition consists of eleven sections, which trace Modern Greek sculpture from its earliest beginnings to the present day. Each section is accompanied by explanatory texts; furthermore, digital information stations and QR codes for mobile devices make more information about each sculpture available to visitors. In addition to the Greek artists' works in the galleries, six iconic sculptures by major international artists are on display at the exhibition entrance.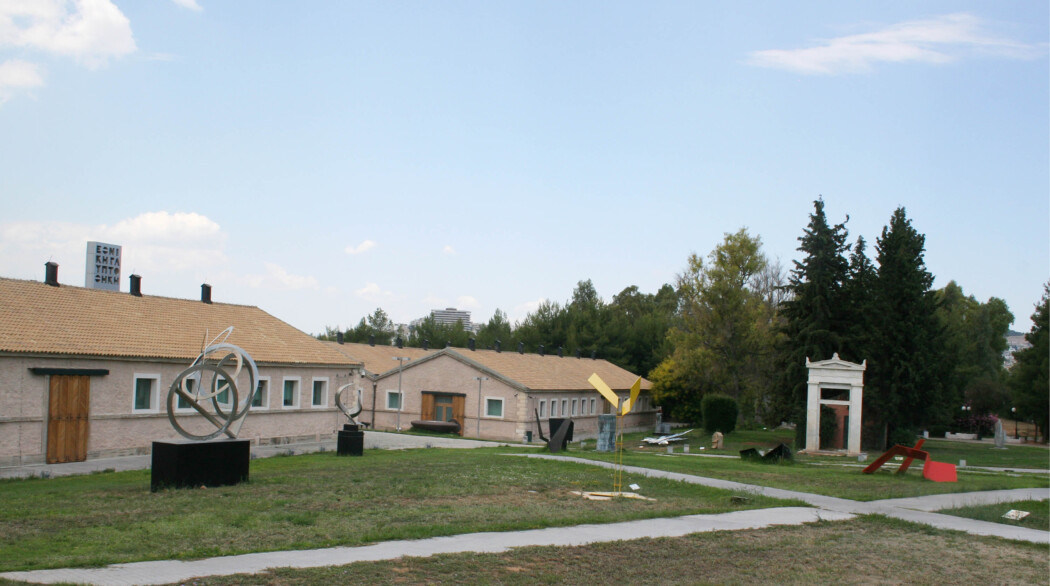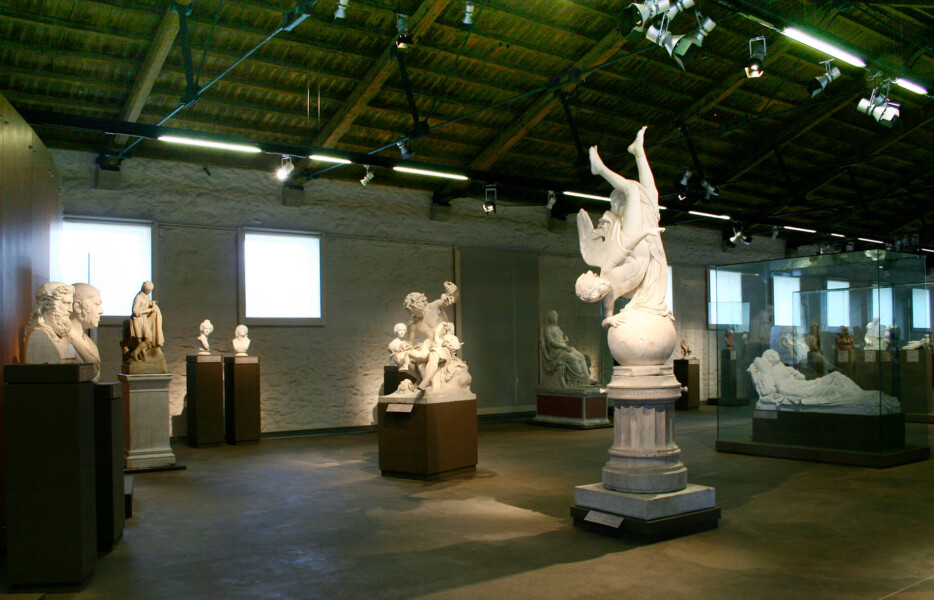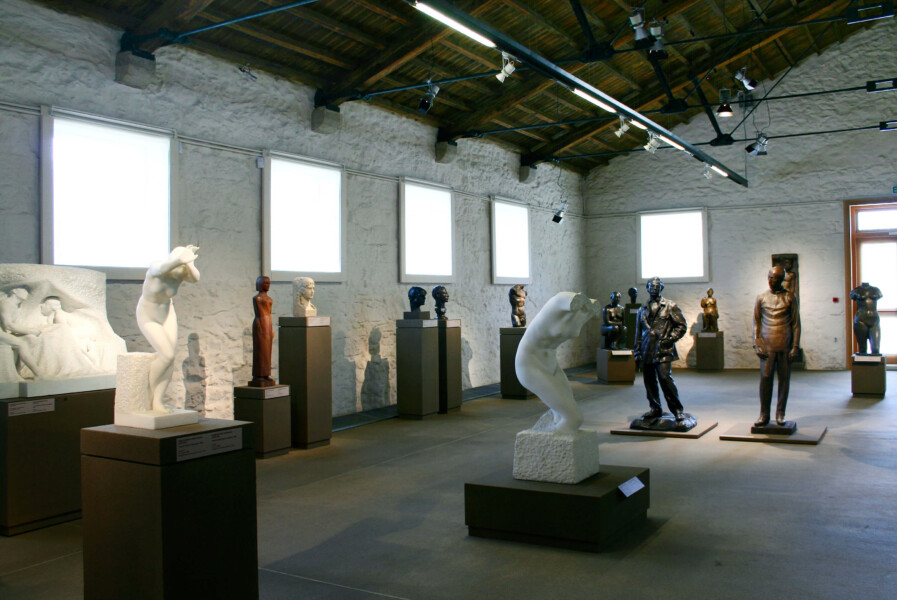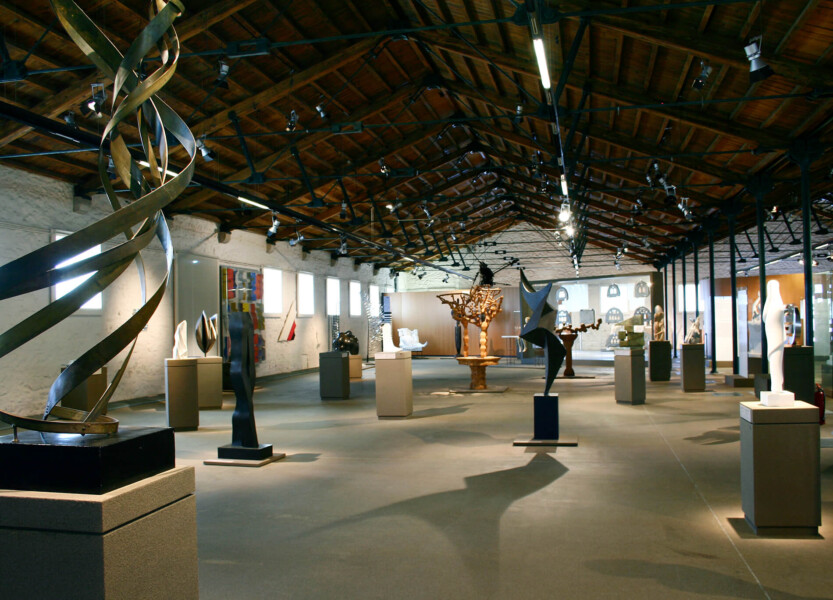 ACCESS
Army Park, Goudi
115 25 Athens
+30 210 77 09 855
Entrance from Panagiotis Kanellopoulos Avenue (Katechaki Avenue)
Metro Line 3
Metro Station Katechaki
Lines 140, 242
Station Nosokomio Aeroporias
Take a tour of the permanent collection and discover the most important works of modern Greek sculpture.
OPENING HOURS
Mon    09:00 – 16:00
Tue      Closed
Wed    09:00 – 16:00
Thu      09:00 – 16:00
Fri        09:00 – 16:00
Sat       09:00 – 16:00
Sun      09:00 – 16:00
Admission up to one hour before closing. The use of credit cards is encouraged in all financial transactions in the Museum.
Entrance to the museum will be held by priority.
Bank holidays:
1st January, Epifany (6th January),  Ash Monday, 25th March, Good Friday, (open 13.00-17.00), Easter Sunday, Monday after Easter, 1st May, Holy Spirit, 15th August, 28th October, 25th & 26th December
TICKETS
5 €
General Admission
3 €
Reduced entry ticket
Please consult the list of beneficiaries here.
Free admission
Please consult the list of beneficiaries here.
Free admission for all visitors (without fee payment), on the following dates:
every first Sunday of each month
6 March  (in memory of Melina Mercouri)
18 April  (International Monuments Day)
18 May  (International Museums Day)
The last weekend of September annually (European Heritage Days)
Parking
Wardrobe
Free Wi-Fi