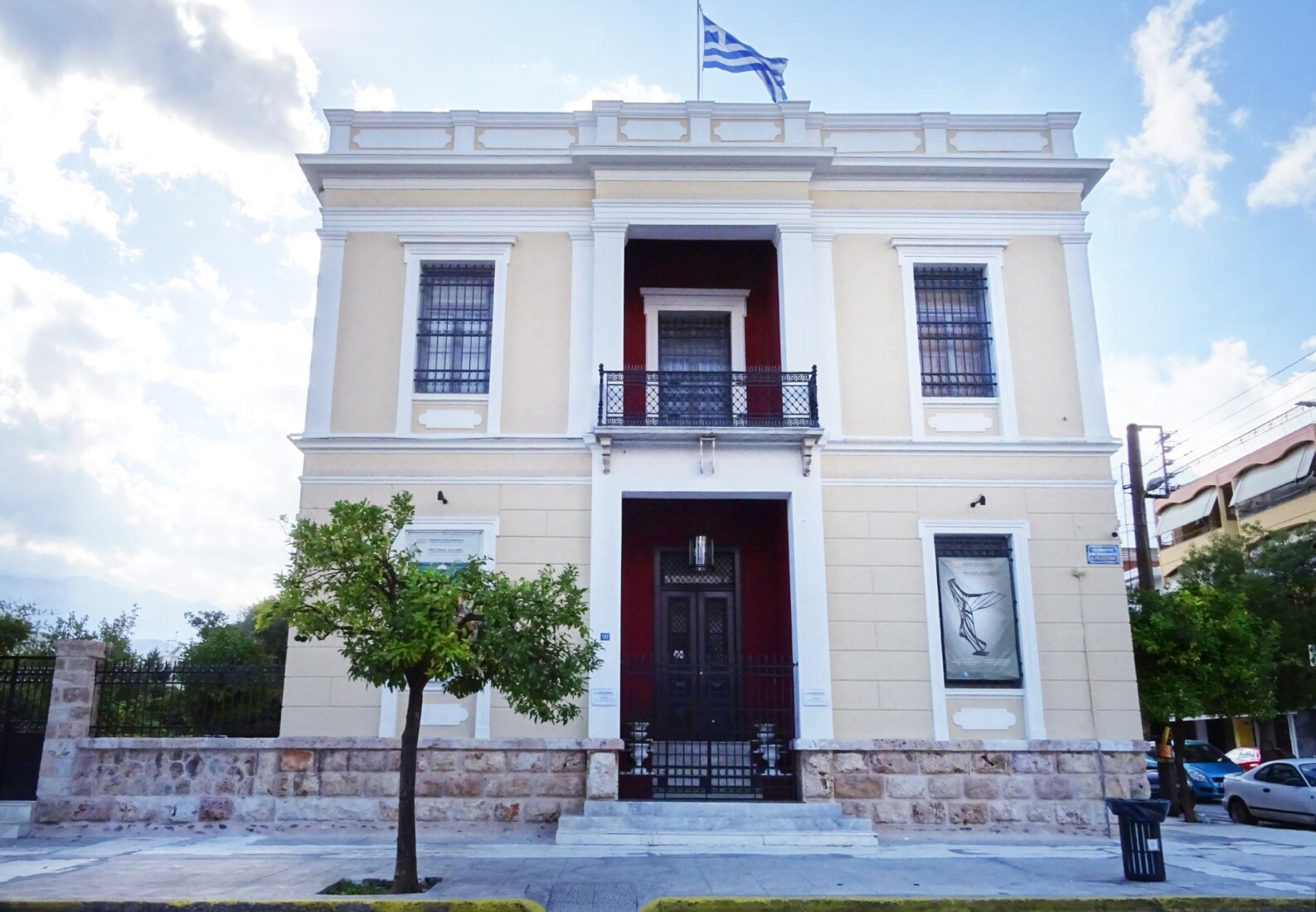 The Coumantaros Art Gallery of Sparta is the first Annex of the National Gallery outside of
Athens. The Annex was founded in 1982 after a donation of the neoclassical building and the art
collection of Ioannis Coumandaros by his children, Dolly Goulandris and Georgios Coumandaros.
On the ground floor is housed the collection of I. Coumandaros, consisting of works by European
painters with various subjects from the 16th to the 19th century.
The first floor, renovated in 2018, houses a new permanent exhibition of works from the
National Gallery, which presents a concise diagram of the history of Modern Greek art, based on
the main artistic trends and the most important themes developed from the first years of the
creation of the Greek State to the present day.
The permanent exhibition consists of eighty-two works, paintings (71) and sculptures (11), by
important Greek artists. Their themes include historical painting, portraiture, antiquity, genre
painting, symbolism, plein air painting, reflections on the Greek light and Greekness, as well as
abstract art.
Idea – Coordination: Marina Lambraki Plaka, Director of the National Gallery – Alexandros
Soutzos Museum
Museological study, Exhibition Curation: Efi Agathonikou, Head of the Directorate of
Collections, Museological and Artistic Programming
Collaboration: Monika Diamanti, Curator at the National Gallery – Annex of Sparta
Museographic Study: Christine Longuépée, architect
Annex Curator: Monika Diamanti
[email protected]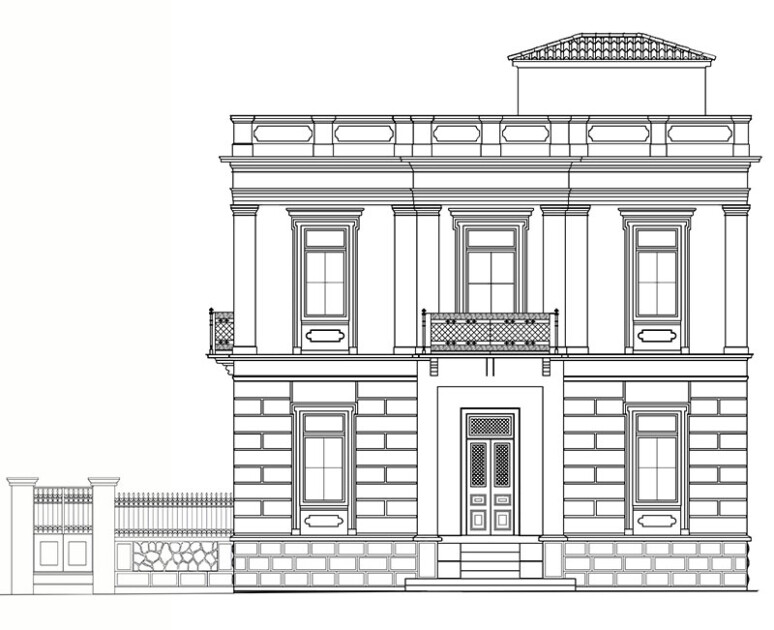 OPENING HOURS
Mon    8:00 – 15:00
Tue      Closed
Wed    12:00 – 19:00
Thu      8:00 – 15:00
Fri        8:00 – 15:00
Sat       8:00 – 15:00
Sun      8:00 – 15:00
Bank holidays:
1st January, Epifany (6th January),  Ash Monday, 25th March, Good Friday, (open 13.00-17.00), Easter Sunday, Monday after Easter, 1st May, Holy Spirit, 15th August, 28th October, 26th November, 25th & 26th December
TICKETS
5 €
General admission
3 €
Reduced entry ticket
Please consult the list of beneficiaries here.
Free admission
Please consult the list of beneficiaries here.
Free admission for all visitors (without fee payment), on the following dates:
every first Sunday of each month
6 March  (in memory of Melina Mercouri)
18 April  (International Monuments Day)
18 May  (International Museums Day)
The last weekend of September annually (European Heritage Days)
ACCESS
123, Konstantinou Palaiologou & Thermopylon Street
Αccess for disabled people: entrance from Thermopylae 95
+30 27310 81822
+30 27310 81557
The permanent exhibition contains eighty two [82] artworks, paintings and sculptures (eleven), of important Greek artists: Vryzaki, Drossi, Kounelaki, Halepa, Lytra, Gyzi, Volanaki, Iakovidi, Partheni, Dimitriadis, Maleka, Nikou, Nikou , Bouziani, Triantaphyllidi, Gounaropoulos, Kontoglou, Theofilou, Tsarouchi, Diamantopoulos, Morali, Avramidi, Kapralou, Spyropoulos, Stamou, Efthymiadis-Menegaki, Mitara, Fasianou, Gaiti.
JOHN COUMANTAROS COLLECTION