On Wednesday, August 30, specifically at 9:36 p.m. the last super full moon of August rises and we invite you to the Main Building of the National Gallery.
☑ Make a tour at the National Gallery's Permanent Collection!
☑ Visit our new big temporary exhibition "URBANOGRAPHY The life of the city in the decades 1950-1970"!
☑ Gaze at the Full Moon in our Garden and have a drink with a flavor of #URBANOGRAPHY in our Cafe!
On 30/8, the National Gallery will be open until 22:00 (last ticket at 21:00) and the Cafe will be open until 23:30.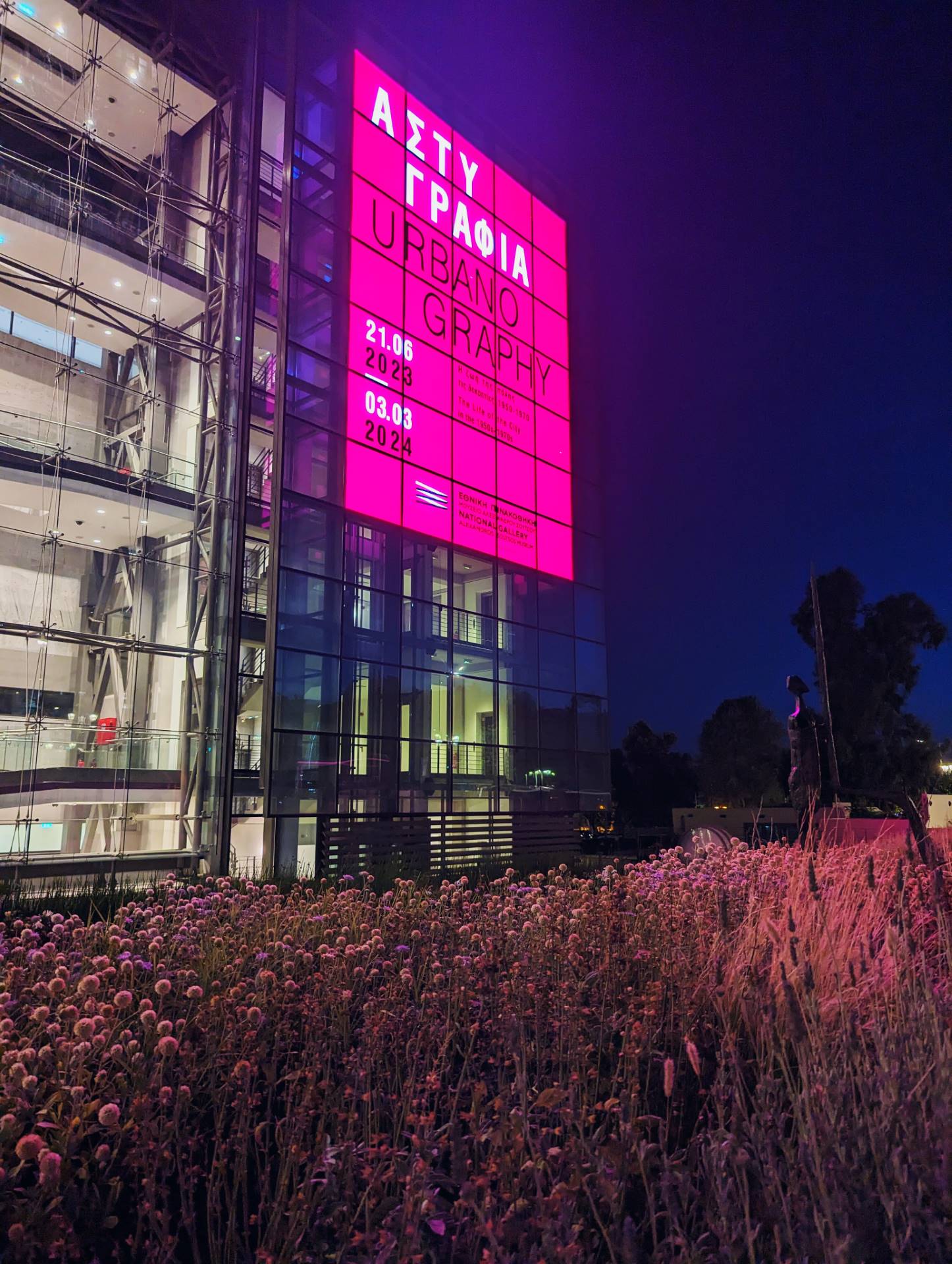 Artwork: Vagis Polygnotos (1894 – 1965), Moon, 1940, Concrete, 43 x 43 x 33 cm