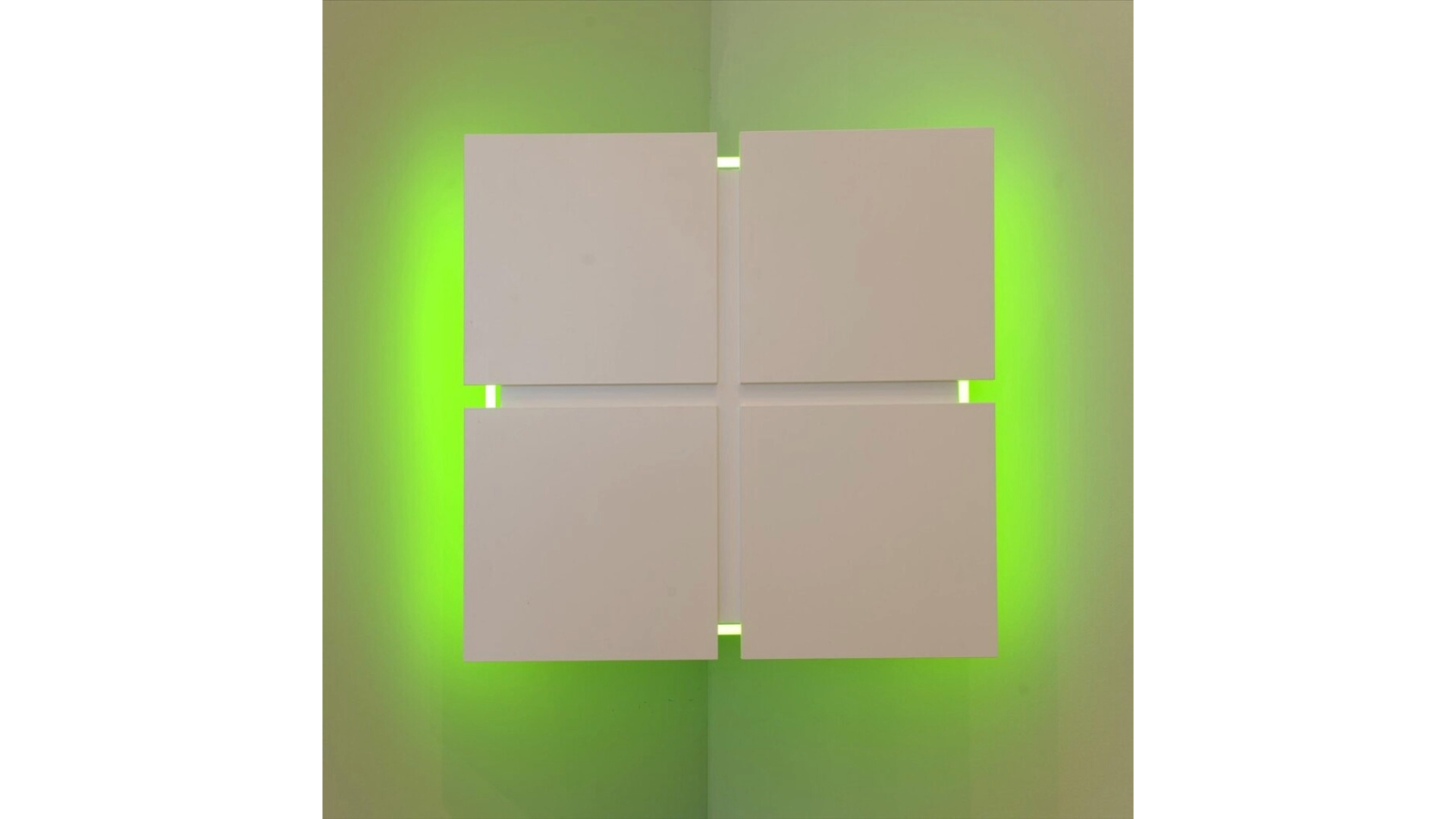 LAKONIAN ARTISTS
from the collections of the National Gallery – Museum of Alexandros Soutsos
Opening:
Saturday 23 September 2023, time: 19.00
Exhibition duration: 23.09.2023 – 22.09.2024
The National Gallery – Alexander Soutsos Museum is celebrating the forty years of the Coumantaros Art Gallery  of Sparta – its first annex outside Athens – by opening on Saturday, September 23, 2023, at 19.00, the anniversary temporary exhibition "Laconian artists from the collections of the National Gallery", curated by Monika Diamanti.
Bringing together from the collections of the National Gallery a total of twenty-one works, spanning a period of seven decades, the exhibition presents for the first time eleven artists – women and men – who were born or descended from Laconia, giving new light to their diverse artistic creation.
The visitor will have the opportunity to enjoy works by (in alphabetical order) Antonakos Stevens, Chryssa (Bardea), Dekoulakos Ilias, Diplarakos Thalias, Lekakis Michalis, Nikolinakos Michalis, Rorris Giorgos, Stamos Theodoros, Falireas Vasos, Chios Theodoros and Roubos Leon.
A brief note on the Coumantaros Art Gallery of Sparta – National Gallery Annex
The Coumantaros Art Gallery of Sparta, the first annex of the National Gallery outside of Athens, was founded after the donation of the children of Ioannis Coumantaros, Dolly Goulandris and Georgios Coumantaros, in 1983. Following their father's wishes, they donated his personal art collection in the place of his birth. In order to house the collection, they bought a neoclassical building in the center of Sparta, the Valasaki Manor, and in this way, they saved a monument of the city's newest architectural heritage from eventual destruction. In the intervening four decades, the Coumantaros family has remained an important supporter of the work of the National Gallery in Sparta.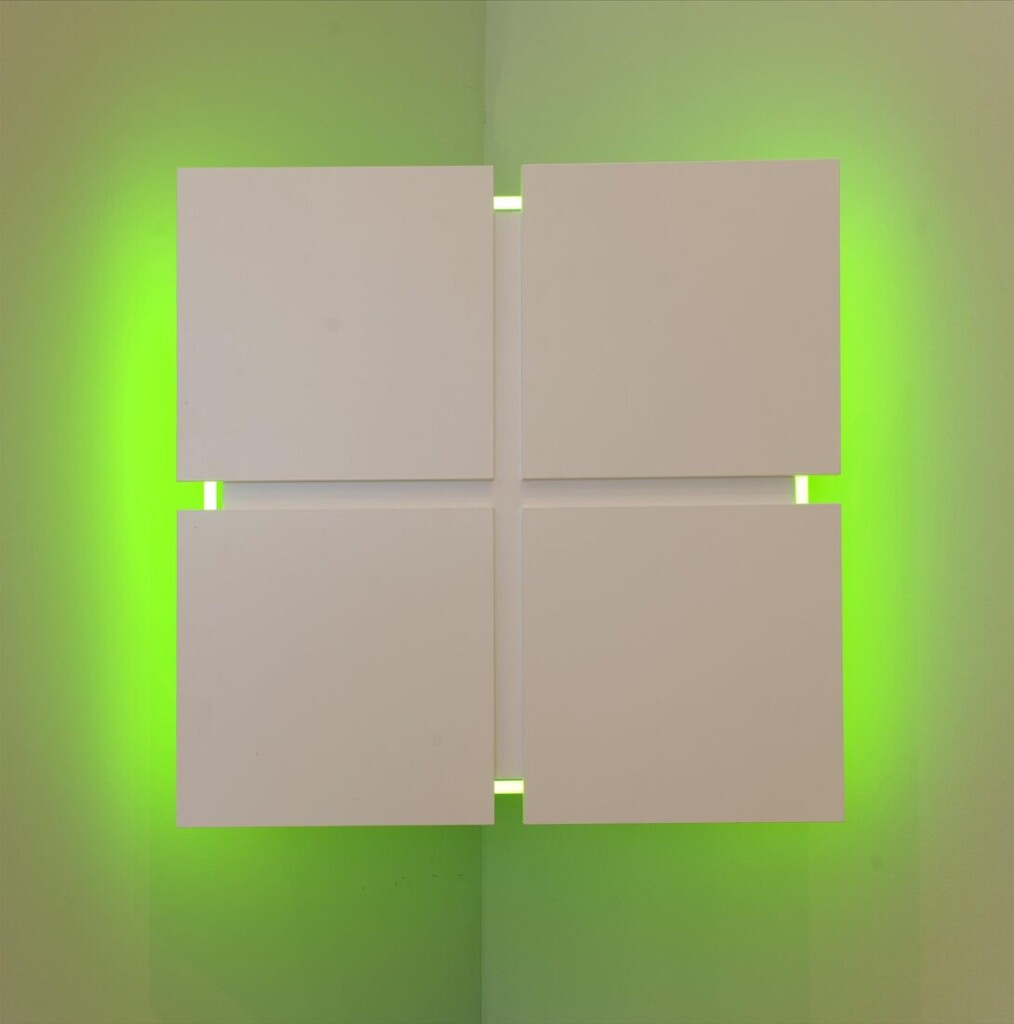 Antonakos Stephen (1926), White Eikonostasio, Painted Versacel and neon tubes, 61 x 61 x 42 cm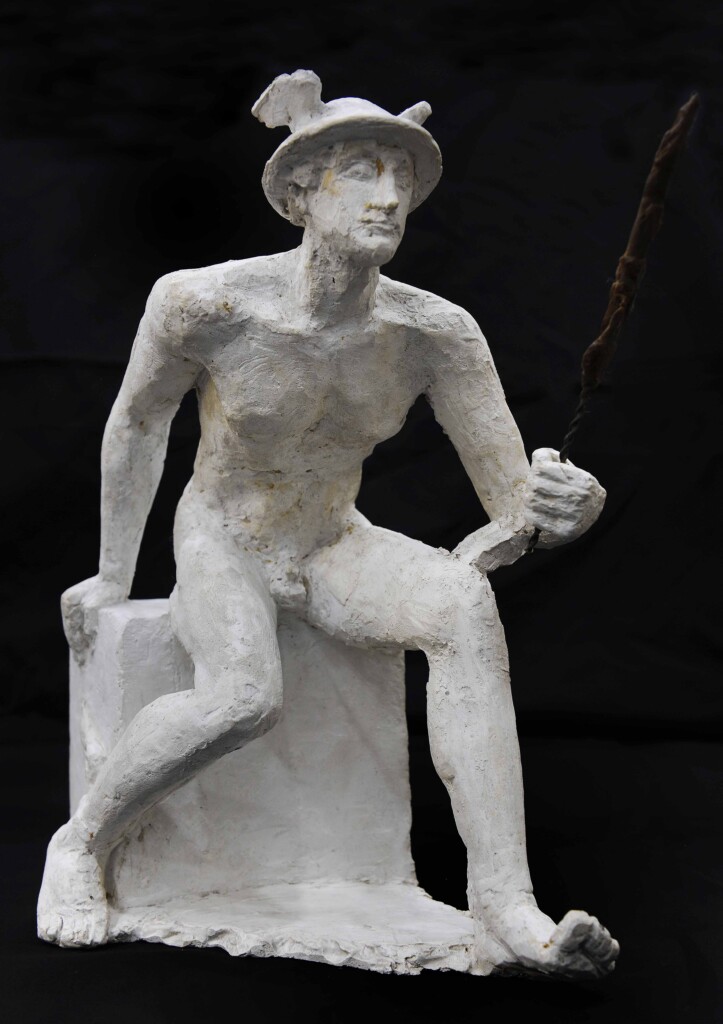 Falireas Vassos (Athens 1905 – Thessaloniki 1979), "Mercury", 1974, Plaster,
No. Project Π.12543.
Exhibition Sponsor: