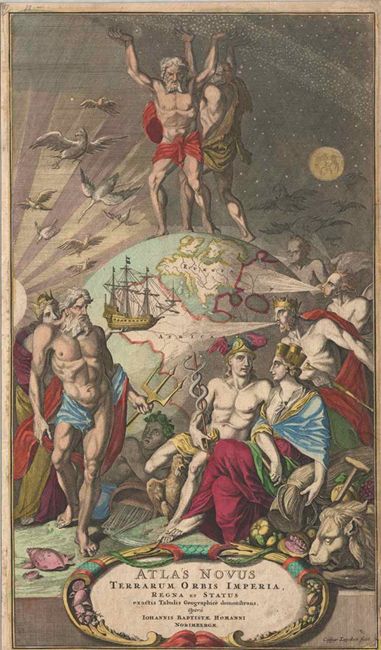 From 29.11.2013 to 20.05.2014
Coumantaros Art Gallery, Sparta
The Koumantareios Sparta Gallery – annex of the National Gallery, as part of the 11th multidisciplinary Medical Conference, organizes an exhibition with old maps of the wider Greek world from the collection of the Professor Professor N. Soukakos, on November 29th, 2013, 8:30pm.
The collection includes representative samples of European cartography from the 15th to the 19th century, illustrating ancient and modern.
The exhibition includes the following section:
Frontispiece and title pages of monumental cartographic editions-milestone in the history of cartography.
Cartography of the land and islands of the eastern Mediterranean area.
Historical cartography mapping areas associated with various mythological and historical events (mainly in Greek and Roman history).
Religious and ecclesiastical cartography, which concerns the geography of the Old and New Testament.
Finally a special section are the satirical maps that use geographic terrain to demonstrate the political background and criticize through satire.