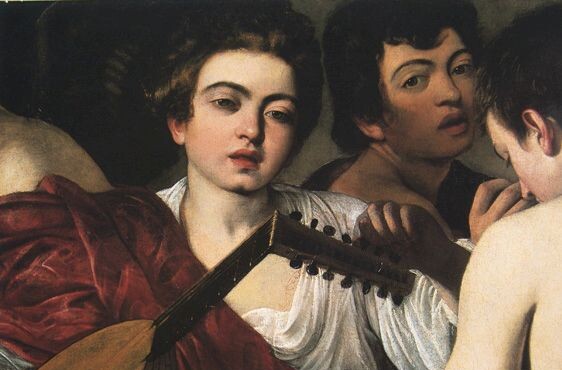 From 10.12.1992 to 11.04.1993
National Gallery - Central Building
The monumental exhibition "From El Greco to Cézanne" was held under a successful programme of cultural exchange between Greece and the U.S.A. to mark the 2,500th anniversary of the birth of the Greek Democracy. The exhibition "From El Greco to Cézanne" comprised 72 masterpieces from the Metropolitan Museum of Art, New York, and the National Gallery of Art, Washington. The exhibition "The Greek Miracle", featuring unique masterpieces dating back to the 5th century BC, was also held in these two museums.
The exhibition title does not only reflect its time span, but also the influence El Greco had on Cézanne. The selection of artworks aimed to form an "imaginary museum" of masterpieces covering three centuries of European painting.
Besides El Greco, other great Mannerist, Baroque, Rococo, Neoclassical, Romantic and Impressionist artists were represented by major works.
The exhibition met with extraordinary success, with unprecedented numbers of visits, upwards of 600,000, a fact that made newspaper headlines and remained in the news for months.
The artworks were selected by a committee comprising the Chairman Panayiotis Tetsis, Member of the Academy and Professor, Professor Marina Lambraki-Plaka and Dr. Nelly Missirli, then Director of Collections and Museum Planning of the National Gallery of Greece.
Exhibition Curator: Angela Tamvaki, Curator at National Gallery of Greece
Sponsor: Philip Morris