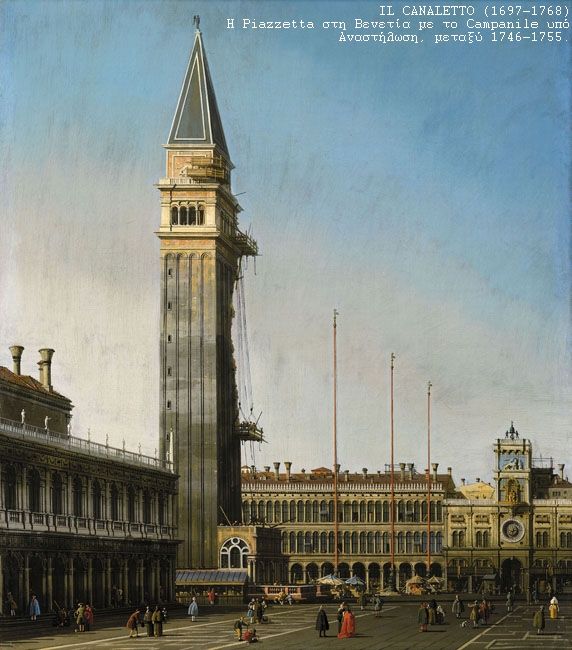 From 01.03.2012 to 03.06.2012
National Gallery - Central Building
The exhibition From the Collections of the A.G. Leventis Foundation is the outcome of a two-year-long collaboration by the two organising institutions, the A.G. Leventis Foundation and the National Gallery – Alexandros Soutsos Museum, the host of the exhibition.
Presented together for the first time in their history, the art collections of the A.G. Leventis Foundation constitute a significant aspect of the Foundation's dynamic presence in the field of culture and offer visitors a unique aesthetic and educational experience.
The exhibition includes 270 works and is divided, conceptually and architecturally, into three sections that correspond to the three art collections held by the A.G. Leventis Foundation.
From the Paris Collection (17th-20th centuries): Housed in the collector's Parisian apartment for over half a century, the private collection of Cypriot entrepreneur Anastasios G. Leventis (1902-1978) was acquired progressively from the 1950s to the early 1970s. The exhibition in the National Gallery includes 67 oil paintings, watercolours and drawings from this significant collection, which has remained largely unseen and unpublished to date. The collection encompasses works by artists of the calibre of Juan de Arellano, François Boucher, Canaletto, Jean-Baptiste-Camille Corot, Pierre-Auguste Renoir, Claude Monet, Alfred Sisley, Camille Pissarro, Paul Signac and Marc Chagall among others, offering glimpses of the high points of Western art.
From the Collection of Works by Greek Artists (19th-20th centuries): The early core of this collection was made up of the art works – oil paintings, watercolours, drawings and prints – acquired in 1973 by A.G. Leventis from Evangelos Averoff-Tositsas. Today, this important collection numbers upwards of 270 works, of which 176, created by 90 artists, are presented in the exhibition. Amongst them there are extraordinary paintings by the artists who shaped the face of Greek art from Gysis, Lytras, Volanakis and Pantazis to Parthenis, Maleas and Papaloukas, and the younger artists Tsarouchis, Ghika and Moralis.
From the Collection of Works by Cypriot Artists (20th century): The exhibition includes works by the most important exponents of the first and second generations of Cypriot painters. The common feature of the eight artists represented in the exhibition (amongst whom are Kissonerghis, Diamantis, Georghiou, Kanthos and the younger Savva) is that their work focused on their experiences with nature and the people in Cyprus, each artist providing markedly different accounts.
Exhibition curators: Evita Arapoglou (curator of the Collection of Works by Greek Artists, A.G. Leventis Foundation) and Maria Katsanaki (curator of the National Gallery).
A fully illustrated 224-page catalogue accompanies the exhibition; it includes an introduction by Marina Lambraki-Plaka and essays by art historians Evita Arapoglou, Myrto Hatzaki, Eleni S. Nikita and Maria Katsanaki.
The exhibition has been realized with the kind support of the A.G. Leventis Foundation and with the contribution of Aegean Airlines as transportation sponsor.