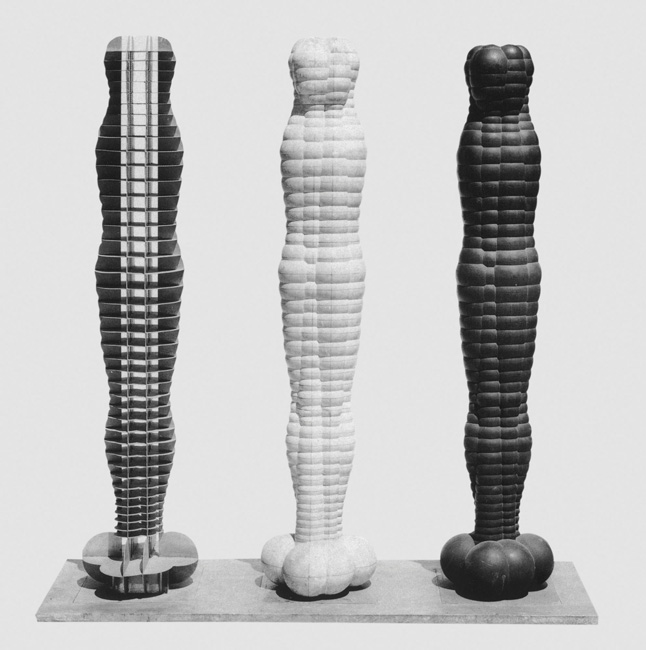 From 21.07.1997 to 14.09.1997
National Gallery - Central Building
Ioannis Avramidis has been an established artist in the international contemporary sculpture scene for several decades now. A Greek of the Diaspora, born in Vatum, he studied and settled in Vienna. His fame soon spread beyond the Austrian borders into other European countries, which honoured him with exhibitions, participations in international events and distinctions.
Although Avramidis is considered as an important figure in international contemporary art, he never ceased to be identified as a Greek. This is owed, not only to his origin and name, but also to the style and attitude of his art. Indeed, Avramidis's sculpture could be regarded as a condensed, abstracted expression of key features of the heritage of ancient Greek sculpture.
The honour of a major retrospective to one of the most internationally acclaimed Greek artists was long due by the National Gallery, which has received a significant donation from the sculptor.
Scientific Curator: Chryssanthos Christou, Member of the Athens Academy, Professor Emeritus of the History of Art
Exhibition Curator: Maria Katsanaki, Curator at the National Gallery of Greece