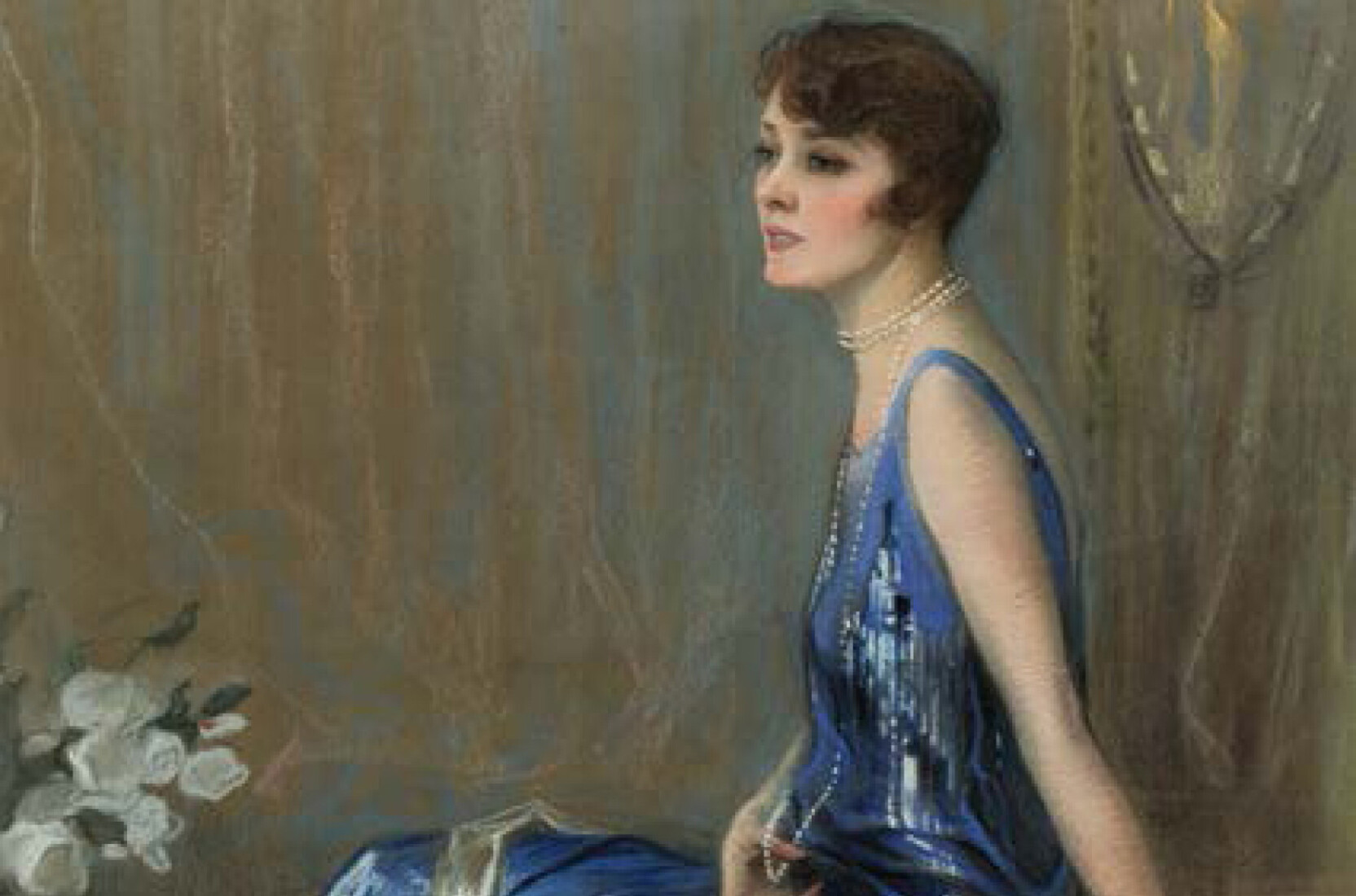 From 12.07.2019 to 31.08.2020
National Gallery – Nafplion Annex
On Friday June 21, 2019, at 20:00 at the National Gallery -Alexandros Soutsos Museum-Nafplion Annex, the exhibition "Scent of woman" is opened.
Twenty-nine modern Greek paintings from the collections of the National Gallery and E. Koutlidis Foundation are presented at the exhibition, promoting the woman's image through representative portraits and genre paintings.
Works by the most important Greek painters keep extolling the woman while they tell us about the woman΄s position in the Greek society.
The exhibition presents paintings created by artists like Aristeidis Oikonomou, Georgios Avlichos, Nikephoros Lytras, Nikolaos Gyzis, Georgios Iakovidis, Τheodoros Rallis, Iakovos Rizos, Pavlos Mathiopoulos, Periclis Vyzantios, Τhaleia Flora Karavia, Sofia Laskaridou, Nikos Lytras, Konstantinos Parthenis, Yannis Moralis etc.
Exhibition Curator: Ms Lambrini Karakourti-Orphanopoulou
Duration: June 12, 2019-August 31, 2020.
You can find more info about your visit, here.