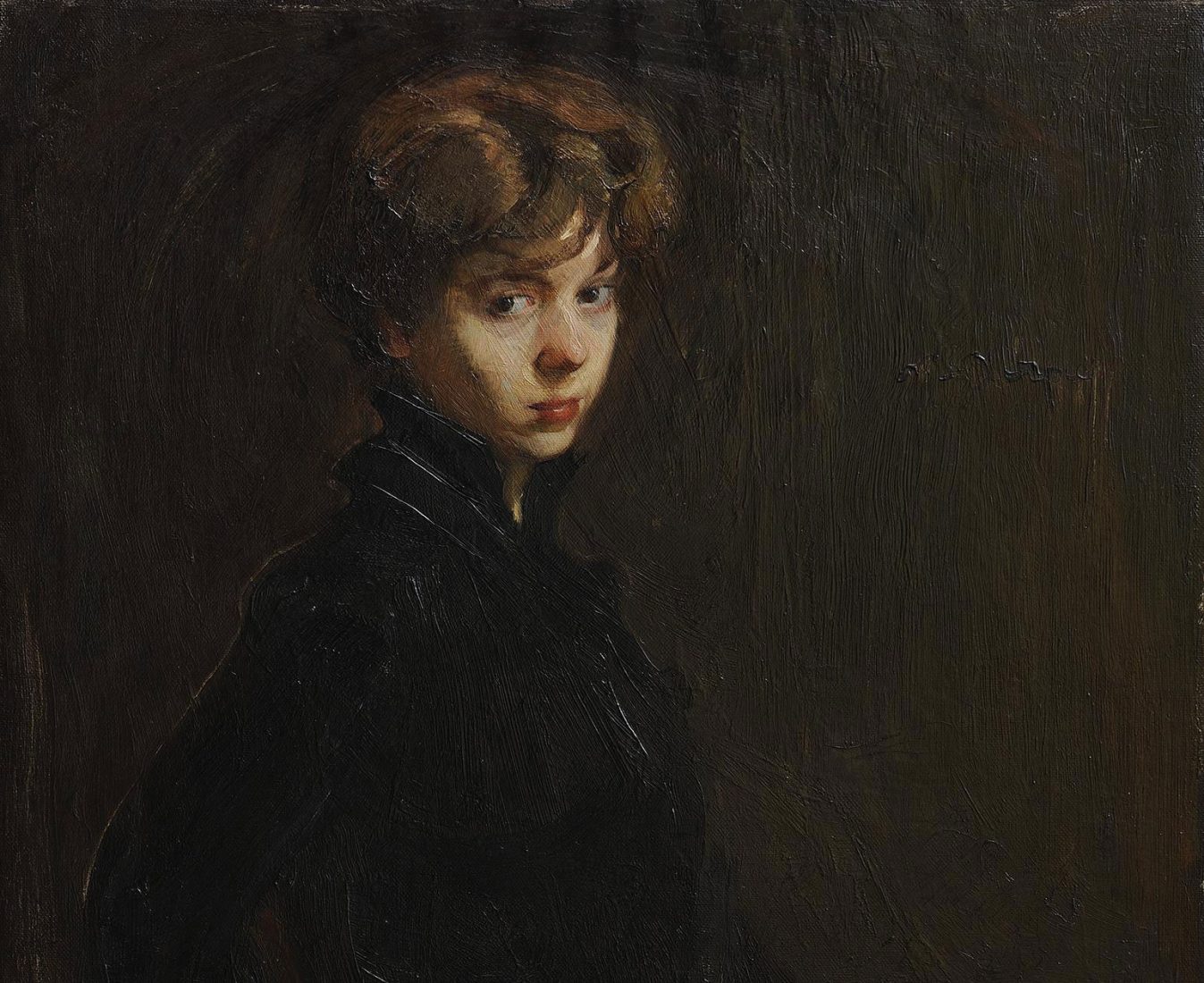 TEMPORARY EXHIBITION IN INTERACTIVE TOUR
From 19.03.2008 to 02.06.2008
2001-2012
The National Gallery presents one of the boldest representatives of early Greek Modernism in a retrospective exhibition comprising 180 oil paintings, pastels, aquarelles, drawings, and ample supporting material. Son of artist Nikiforos Lytras, Nikos Lytras was given his first painting lessons by his father. In 1903, he graduated with distinction from the Athens "School of Arts" and, from 1907 on, he lived in Munich and studied at L. von Löfftz's atelier. Apparently, the young Greek painter was considerably influenced by the feverish atmosphere of artistic experimentation which prevailed at that time in the artistic circles of urban Germany. The Expressionist movement, "The Bridge," had taken root in Dresden in 1905, led by influential painters such as Kirchner, Heckel, Schmidt-Rottluff, Pechstein, and Nolde. During that same year, in Munich, the "Blue Rider" movement was incubating – a poetic and lyrical manifestation of expressionism that led to abstraction, whose primary avatars were the artists Kandinsky, Jawlensky, Marc, Macke, and Klee.
In 1911, Nikos Lytras returned to Greece and, in 1912-13, he served his country in the Balkan Wars. After settling permanently in Athens, he became actively engaged in artistic activities, participating in every exhibition. In 1917, he played a leading role in founding the "Omada Techni" group of artists, which included pioneers of Greek Modernism such as Parthenis, Maleas, Triantafyllidis, Periclis Vyzantios, Kogevinas, Odysseas Fokas, and Tombros. The "Omada Techni" group represented the trends of renewal as embraced by the Venizelos government and received the support of the Liberal Party. In 1923, Nikos Lytras was elected Professor at the School of Fine Arts over his fellow candidates, Parthenis and Papapanagiotou. During the few years he taught, until his early death in 1927, he managed to breathe new life into the school's teaching methodology and the organization of its ateliers. Most importantly, his main achievement was bringing the students in touch with new artistic movements.
Nikos Lytras painted portraits, indoor scenes with people, still lifes and open-air paintings of Attica and the islands. His brushwork, uniquely personal and extremely modern, has no precedent in Greek painting. He paints with a clear and bright palette, preserving the same vividness on the canvas as paint coming directly from the tube. He uses sweeping brushstrokes, leaving luscious, textured marks on the canvas. His brushstroke is quick, gestural, and yet utterly controlled and structural. He builds the form, capturing volume without the use of shading but with the space-forming power of complementary and warm-cool colours. In this way, he creates a painting that fully conveys the essence of Mediterranean light. He prefers confined horizons and develops his theme perpendicularly in order to avoid any illusion of three-dimensionality. He delineates colours in broad zones, placing cool colours low on his canvas and warm colours high, reversing in this way the sense of perspective. His painting is full of tension, energy, and inspiration. It conveys a sense of joy rather than anguish, which is usually the case with the paintings of the German Expressionists. In this sense, his artistic style leans more towards the French movement of Fauvism. Nikos Lytras's art, free of any ideological bias, embodies one of the boldest expressions of early Greek Modernism.
Marina Lambraki-Plaka
Professor of Art History
Director of the National Gallery
Sponsor:
EUROBANK Private Banking
Communication Sponsor:
Hellenic Broadcasting Corporation (ERT)