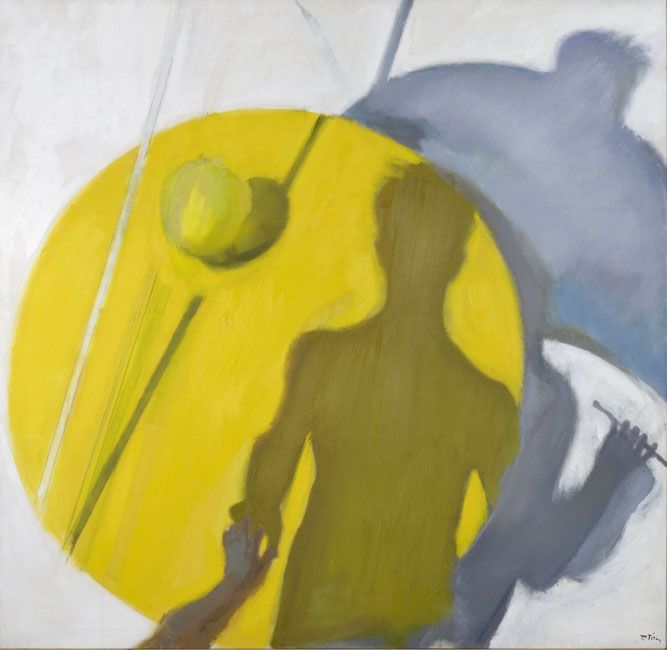 From 28.05.2010 to 31.03.2012
National Gallery – Nafplion Annex
The Annex of Nafplion honors the artist Panayotis Tetsis and launches an exhibition on Friday, the 28th May, 2010,at 8.00 pm, showing representative works from the different themes of his work.
Panagiotis Tetsis (1925) always remained stable with the senses. He managed to create a truly outdoor painting , colorful, with strong harmonies. He translates light and shades into units of pure and bright color, creates a bright universe. His painting, however, does not ignore the achievements of Abstraction and Removal.
Panagiotis Tetsis is seeking the ultimate. He leads the viewer's eye to the innermost soul moves. So, what he paints is nothing more than what he knows: friends, familiar places Hydra, landscapes of the island and street markets. Even still life with objects, with which he maintains constant tactile and visual relationship.
Opening hours of the museum:
Monday, Thursday, Saturday: 10.00-15.00
Wednesday & Friday: 10.00-15.00 & 17.00-20.00
Sunday: 10.00-14.00
Tuesday closed