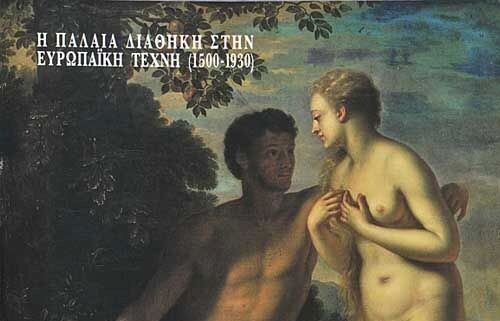 From 21.09.1993 to 17.10.1993
National Gallery - Central Building
The Old Testament was an inexhaustible source of inspiration for many European artists. 45 paintings and prints from the collections of the National Gallery, are presented in this exhibition.
Known creators, being represented, cover a period of about 400 years and mark stations and developments in the history of imaging subjects from the Old Testament.
It is a richly illustrated chronicle, a tour through many centuries. Forms and symbols of the Old Testament are already shown from the early Christian wall paintings, mosaics, sarcophagi and manuscripts. However, from the Renaissance onwards, these issues give the opportunity for many great painters to present brilliant samples of unique talent and the creative imagination.
Great engravings of the Renaissance and Baroque brilliant artists like Lucas van Lefnten (1494-1533), Heinrich Alntegkrever (1502-1558), Albrecht Alntorfer (1480-1538) and Rembrandt (1606-1669), and canvas of important representatives of the most famous schools of Italy and the Netherlands (16th and 17th century) enrich its content.
Angela Tamvaki -Curator National Gallery
Sponsor: Piraeus Bank