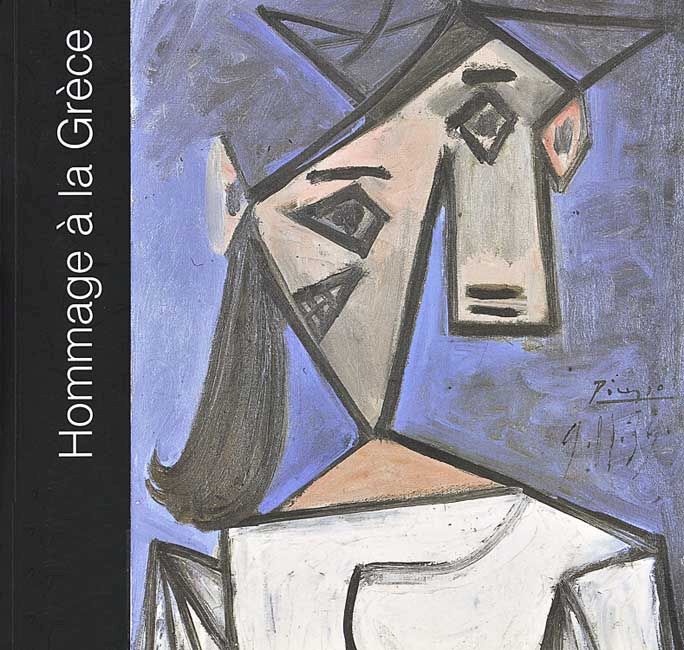 to 05.07.2007
National Gallery - Central Building
The National Gallery – Alexandros Soutsos Museum has joined in the centennial celebrations of the French Institute of Athens by hosting an exhibition of artworks that were donated by French artists to commemorate the heroism of the Greek Resistance against their German occupiers.
The bequest, which includes works by Picasso, Matisse, Bonnard, Marquet, Picabia, Masson, Bourdelle, Laurens, and others, was the initiative of Tatiana and Roger Milliex. The exhibition is dedicated to their memory.
The artworks were exhibited for the first time at the French Institute in Athens in 1949, and were displayed in the National Gallery in 1980. Exhibitions of works from the bequest have recently been mounted in Patra, Thessaloniki and Corfu.
In addition to works of art, the exhibition also presents handwritten messages sent by French intellectuals in praise of the Greek Resistance. These come from the Greek Literary and Historical Archives (ELIA).
The Director
Marina Lambraki-Plaka
Exhibition Curator: Zina Kaloudi, Curator, National Gallery of Greece