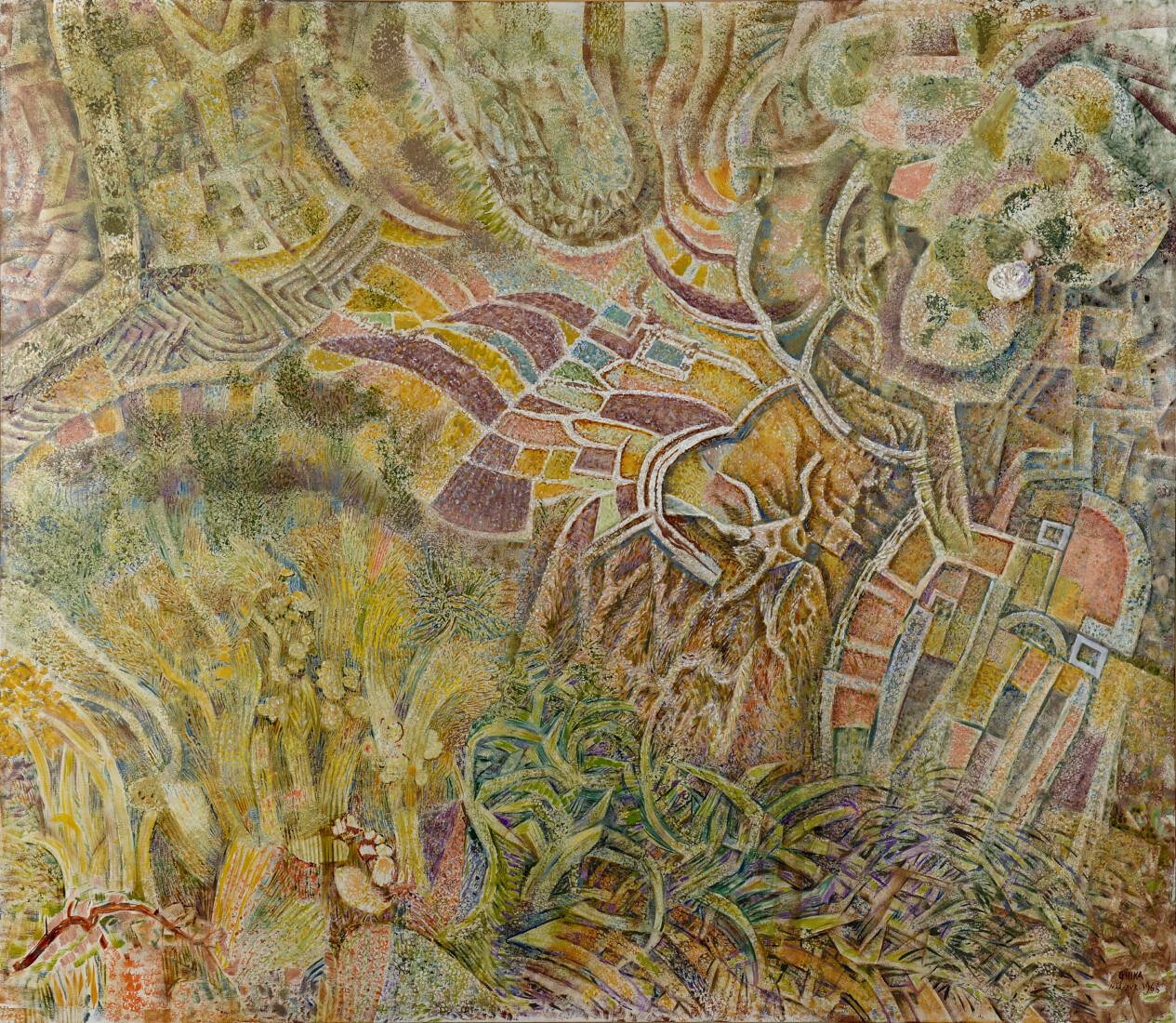 Water, Sky, Rock, Plants and animals or Buildings
Children will learn about the ways in which artists have captured the elements of nature. During their visit, they will discover for themselves the artistic techniques of the painted world.
The meetings may focus on depictions of water, the weather, plants, animals or buildings, ending with a presentation of the manner each artist chooses to depict the element of their choice, and how they created a world that can be inhabited by any viewer.
Age group: 13-18 years old