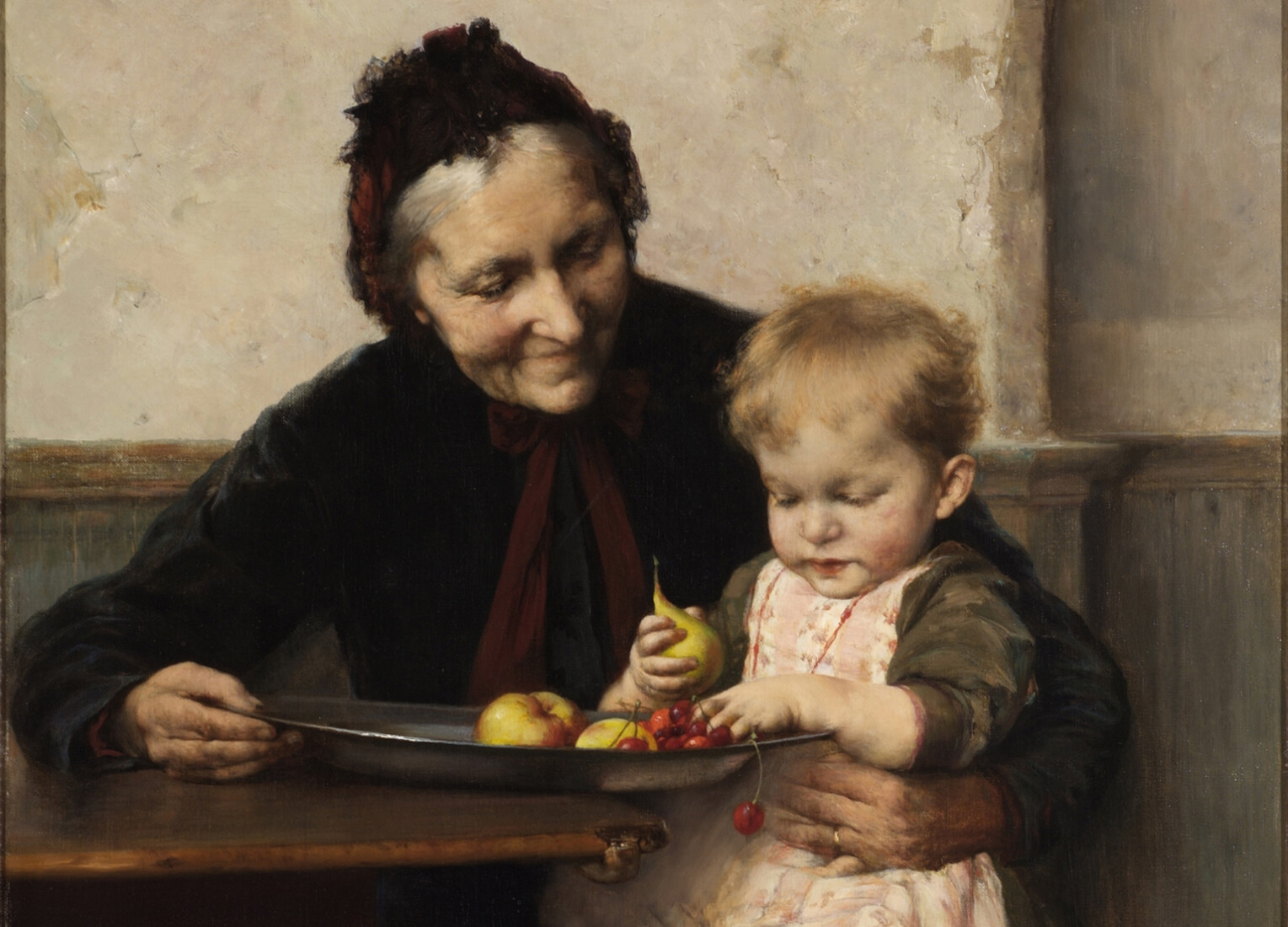 Join us on a journey into the world of art, specially tailored to families.
The tour will help you learn about the world of art, spark your curiosity and lead you to new experiences.
The educational programmes for preschoolers are addressed to kindergartens and families. They take place throughout the year and are publicized on the website of the National Gallery – Alexandros Soutsos Museum.
Remember! Free admission for everyone under the age of 25!
Bookings are made electronically, by sending an email at this address:
[email protected], [email protected]
Age group: 18-28 months
Dates: 25/11, 5/12 at 12:30
Cost: 5 euros per person
Maximum number of participants: 25 persons