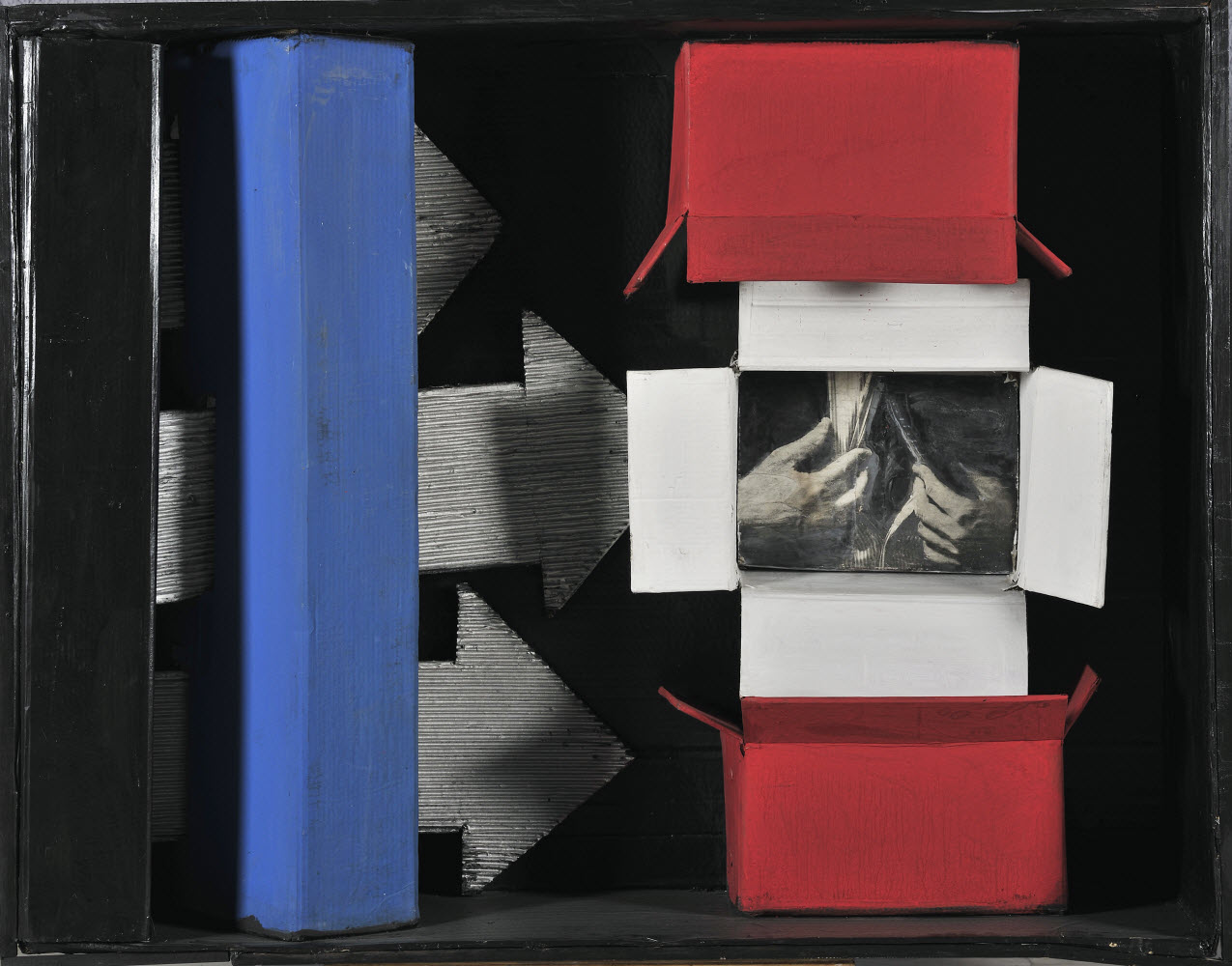 Visualizing humanity Network of Contemporary Culture Museums – December 2020
A digital exhibition in three chapters, based on the works of the permanent collections of the National Gallery-Museum of Alexandros Soutsos, the National Museum of Contemporary Art and the MOMus – Metropolitan Organisation of Fine Arts Museums of Thessaloniki within the Network of Contemporary Culture Museums.
It is structured in three chapters, each of which includes artworks by all three participating organizations. The chapter entitled Animus Immortalis Est raises the critical issue of human life's value and dignity at a time when fundamentalism, fascism, religious extremism and terrorism threaten the humanitarian values ​​on which post-World War II Europe was built. The second chapter, entitled Feels Like Home, deals with the concept of "home" both literally and figuratively: globalization has turned millions of people from citizens to immigrants; the right to housing, social security and self-determination is more urgent than ever. What does "home" mean to each of us? Finally, the chapter entitled Climate Crisis presents artworks that aim to demonstrate the major issue of climate change and its fatal, irreversible environmental, social and economic effects, already felt worldwide, questioning whether humanity intends and is able to correct its environmental mistakes.
The Network of Contemporary Culture Museums was established on the initiative of the Ministry of Culture's Directorate of Visual Arts, Architecture, Photography and Museums of Contemporary Culture; it operates in the form of a collaborative platform with the participation of the supervised (by the Ministry) museum organizations of contemporary culture. The idea was born due to the urgent need of our times -as well as the international museum practice of creating networks of synergies and collaborations- to save resources, find collaborative methods and tools, exchange know-hows and jointly promote the artworks that belong to the public collections of the state.
See the exhibition here.