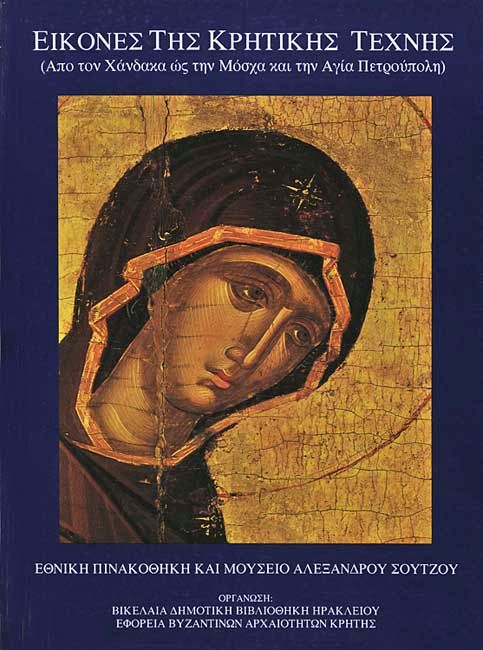 From 18.11.1993 to 31.12.1993
National Gallery - Central Building
Between two tragic landmarks in Greek history, the Fall of Constantinople in 1453 and the Fall of Candia in 1669, Crete, then a Venetian possession, became an oasis of culture. The spirit of the Renaissance, which revitalised intellectual life, also imbued the Cretan iconography of the Post-Byzantine tradition.
Bringing together more than 200 works from Crete, Mount Athos, Greek and Russian museums, the exhibition "Icons of Cretan Art" offered an opportunity to survey the scope and variety of a nation-wide phenomenon. It provided information on at least two centuries in the historical and artistic continuity of Greece, showcasing the Greek Byzantine Renaissance. In the culture that flourished in Crete during these two vital centuries painters such as Michael Damaskinos and Domenikos Theotokopoulos emerged. These are perhaps the best-known ones but other great artists paved the way for them or followed them.
The exhibition "Images of Cretan Art" was organized by the City of Heraklion, the Vikelaia Municipal Library and the Ephorate of Byzantine Antiquities of Crete. It was subsequently hosted by the National Gallery of Greece.
Exhibition Curators: Dr. Manolis Borboudakis, Head of the Ephorate of Byzantine Antiquities of Crete
Efi Agathonikou, Curator, National Gallery of Greece