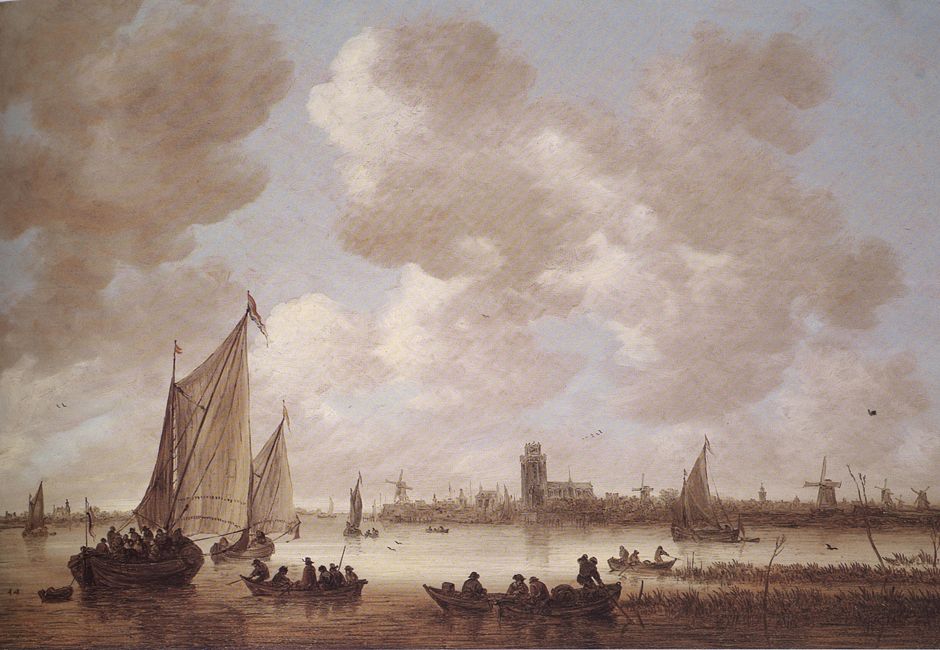 From 27.02.2002 to 19.05.2002
National Gallery - Central Building
The National Gallery of Greece, in cooperation with the Dordrechts Museum, organized the exhibition "The Golden Age of Dutch Painting – The Dordrechts Museum Collection".
Dordrechts is the oldest city in the Netherlands. Its museum, of international fame, was founded 160 years ago. The museum remained closed until June 2002 for renovation: this allowed the presentation of a significant number of works from its collections in Athens.
The 80 paintings were grouped under six themes: History painting, Portraiture, Landscape, Seascape, Genre, Still Life, reflecting both the contemporary thematic classification of the period and the thematic specialization characteristic of 17th-century Dutch painters. Although not a School per se, the flourishing art scene in the city of Dordrechts at the time included artists who lived and worked there and other famous artists who spent shorter or longer periods of time in the city.
Exhibition Curators: Dr. Peter J. Schoon, Deputy Director, Dordrechts Museum
Sander Paarlberg, Researcher, Leiden University
Angela Tamvaki, Curator, National Gallery of Greece
Sponsors: EMPORIKI BANK, EVGA, Communication Sponsor: Hellenic Broadcasting Corporation (ERT)