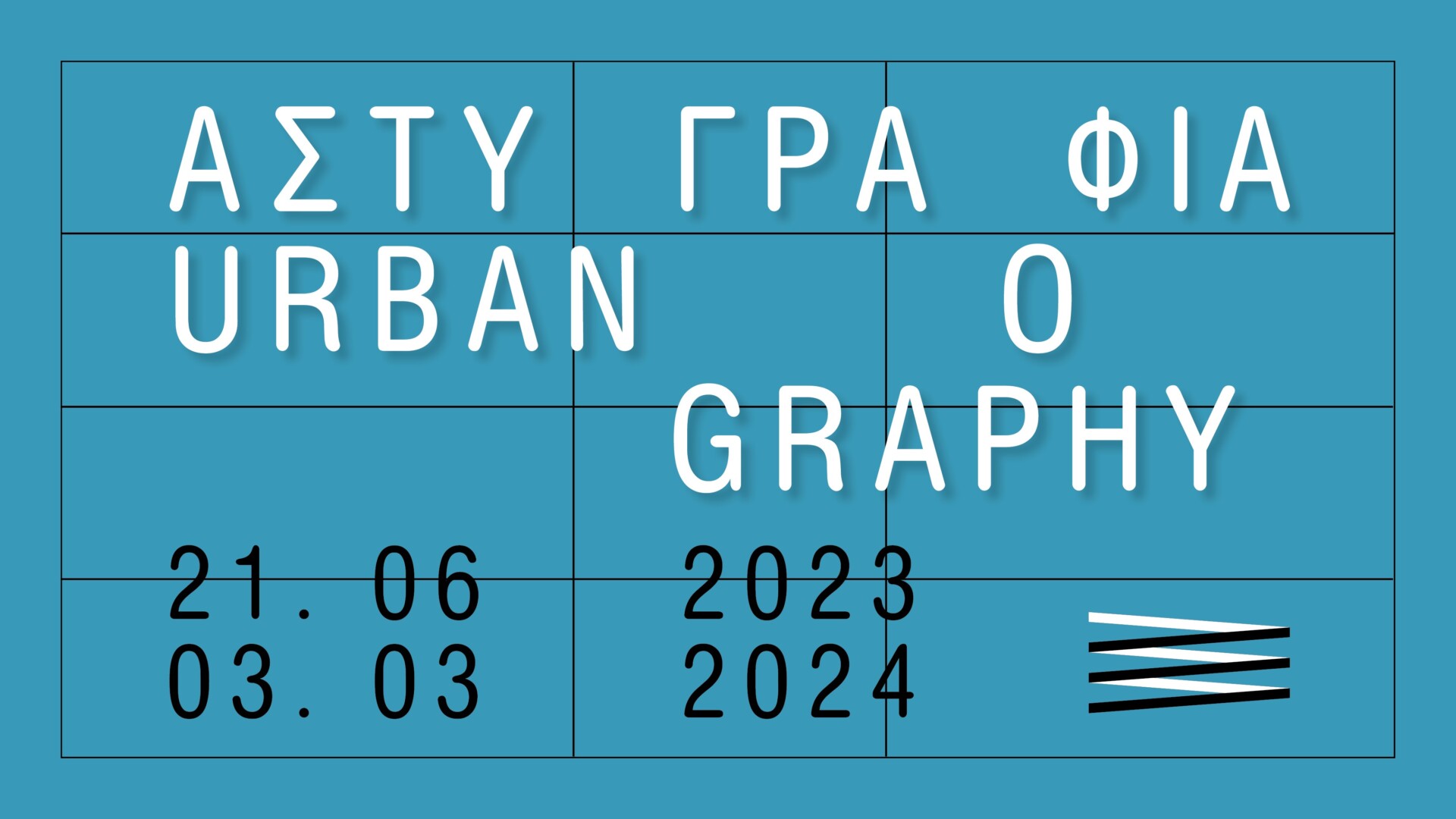 From 21.06.2023 to 03.03.2024
National Gallery - Central Building
The Life of the City in the 1950s–1970s
This exhibition explores representations of the urban experience in Greek art from the 1950s to the 1970s through the eyes of visual artists and filmmakers. On view are paintings, sculptures, prints, installations, photographs and film footage. The visual arts engage in dialogue with popular Greek cinema, critical realism and alternative narratives.
The show conceives the city in terms of lived experience, tracing urbanisation, reconstruction and migration in the context of the dramatic societal changes in post-war Greece. The featured artists interpret the city, not merely as the built environment that contains them but also as everyday experience – a domain they encounter either in recognition, safety and acceptance or in investigation, negotiation and conflict.
The city is changing and so are people. The metropolis becomes the ground where internal and external migrants construct new identities – an embrace and a refuge, a meeting place and a realm of desire, as well as a mechanism of alienation, rejection, mass culture and marginalisation.
During the early post-war decades, there was a remarkable flourishing of popular genre cinema. This medium swiftly gained popularity, emerging as an affordable and widespread form of entertainment that permeated both urban and rural areas, becoming an essential part of the modern lifestyle. While it faced criticism for its stereotypical naivety, preoccupation with private matters, and dearth of critical analysis, the Greek cinema of the 1950s and 1960s played a pivotal role in propelling modernisation due to its extensive acceptance and influence. It introduced and disseminated fresh perspectives on gender relations, family dynamics, and societal norms, and had a profound impact on consumer habits and collective as well as individual behaviours. Furthermore, it set out the terms of coexistence within city centres, neighbourhoods, and blocks of flats. The perspective offered by popular or commercial cinema regarding the urban experience was disrupted by filmmakers who ventured into the realm of critical realism. These filmmakers explored less popular and easily digestible narratives, presenting an alternative gaze that delved into the intricate stories of the city.
A constant shift from the large scale to the small scale, from panoramic to close-up, is attempted in the narrative structure of the show. The city, the square, the street, the alley, the building, the apartment, the veranda, the shop window, public and private life, all reflect aspects of urban coexistence, the vibrations and transformations that characterise life in the city.
Syrago Tsiara
Director, National Gallery – Alexandros Soutsos Museum
Downlod Leaflet of exhibition.