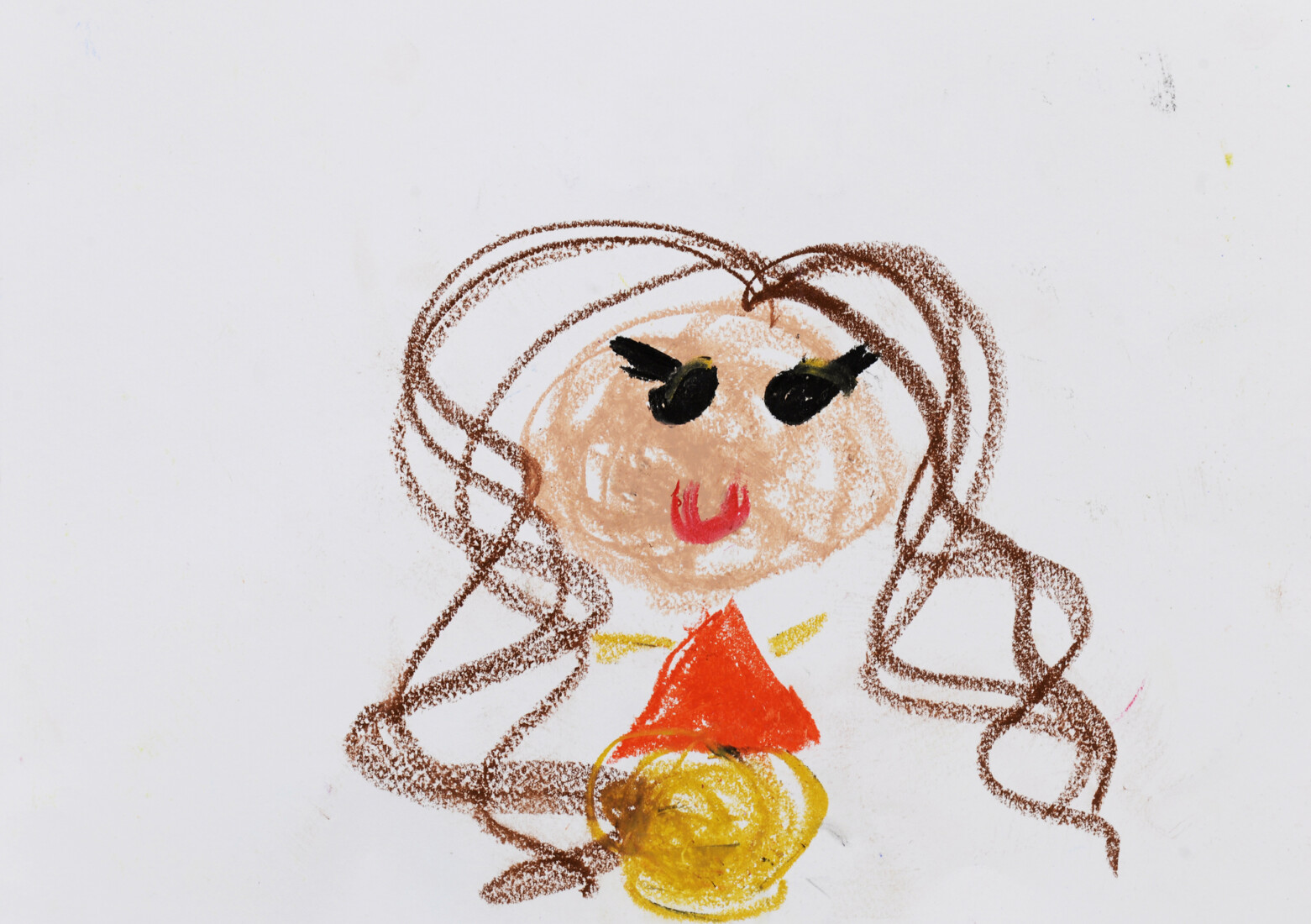 In line with the latest developments in museum education, the National Gallery – Alexandros Soutsos Museum, in collaboration with selected partners, is organizing educational programmes specifically designed for preschoolers (children 2 – 5 years old).
The programmes are premised on active learning, and take into account the individual personality of each child. Their design focuses on incorporating child-centred elements and creating in situ routes or areas (islands). Our programmes include games of exploration, storytelling and the narration of fairy tales, creative expression workshops and interactive collaborations.
The educational programmes start with an extensive exploration of museum exhibits, a process that elicits the spontaneous expression of feelings and ideas, and conclude with a creative activity. Their goal is introducing the concept of culture into the everyday life of every child.
The educational programmes for preschoolers are addressed to kindergartens and families. They take place throughout the year and are publicized on the website of the National Gallery – Alexandros Soutsos Museum.
Bookings are made electronically, by sending an email at this address:
Cost: 5 euros per person
Maximum number of participants: 25 persons